President Fun Facts Infographic
Working closely with the SEO specialists and copywriter at DMi, our team developed this informative and fun infographic for the blog of eCollegeFinder.org.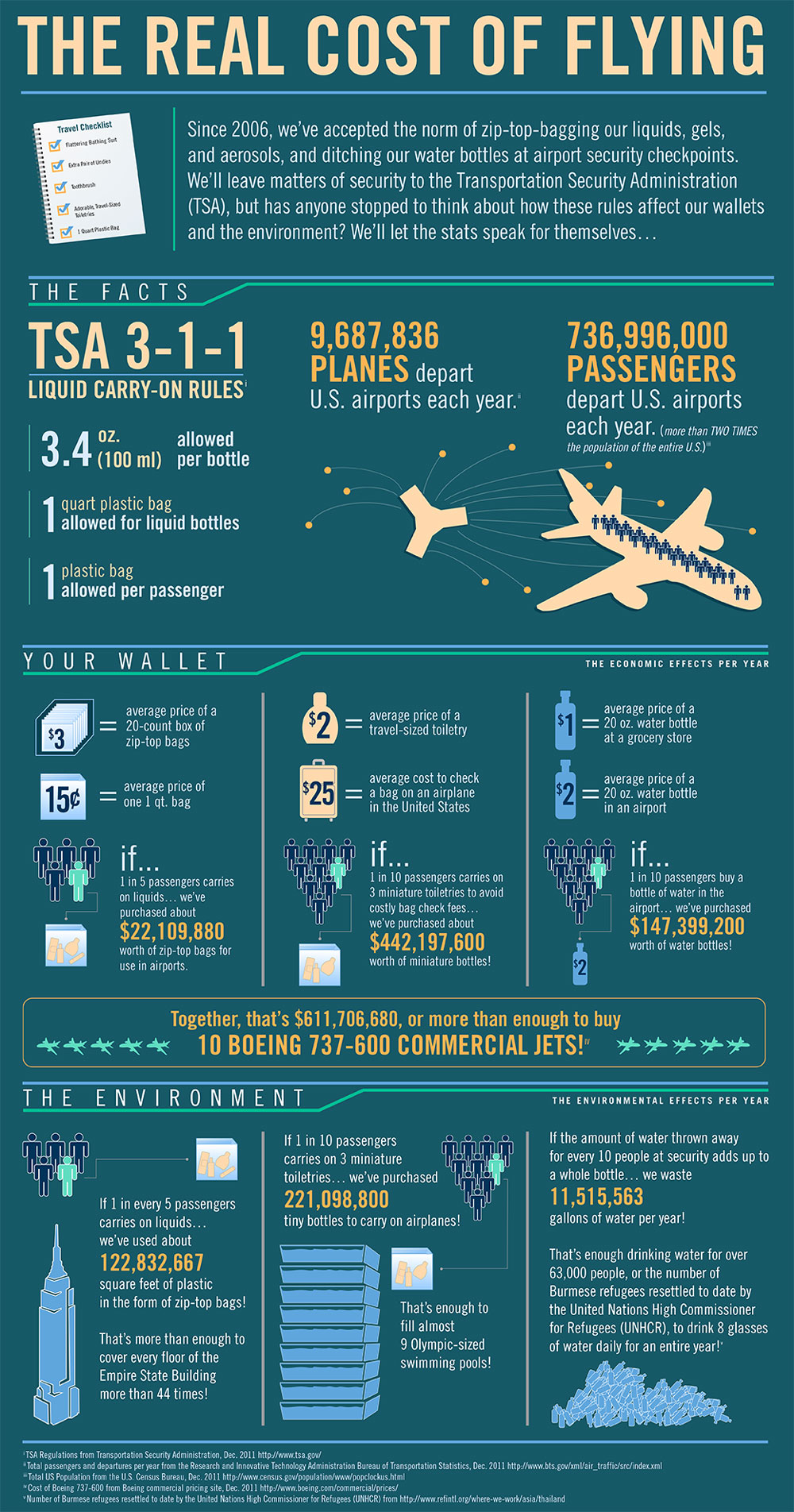 TSA Infographic
Another Infographic developed in collaboration with DMi's Creative Director and copywriter for eCollegeFinder.org
DMi Partners Marketing Collateral
Worked with our creative team to deliver print marketing collateral material for distribution at trade-shows and events.
TCNJ Sesquicentennial Gate Signs
Working in the office of College and Community Relations at TCNJ, I had the chance to design/update several of the College's award-winning marketing and recruiting material. In addition, 2005 marked the College's sesquicentennial celebration. Here are photos taken of the two 40-ft. commemorative banners located at the College's entrance driveway, which I had the privilege of designing.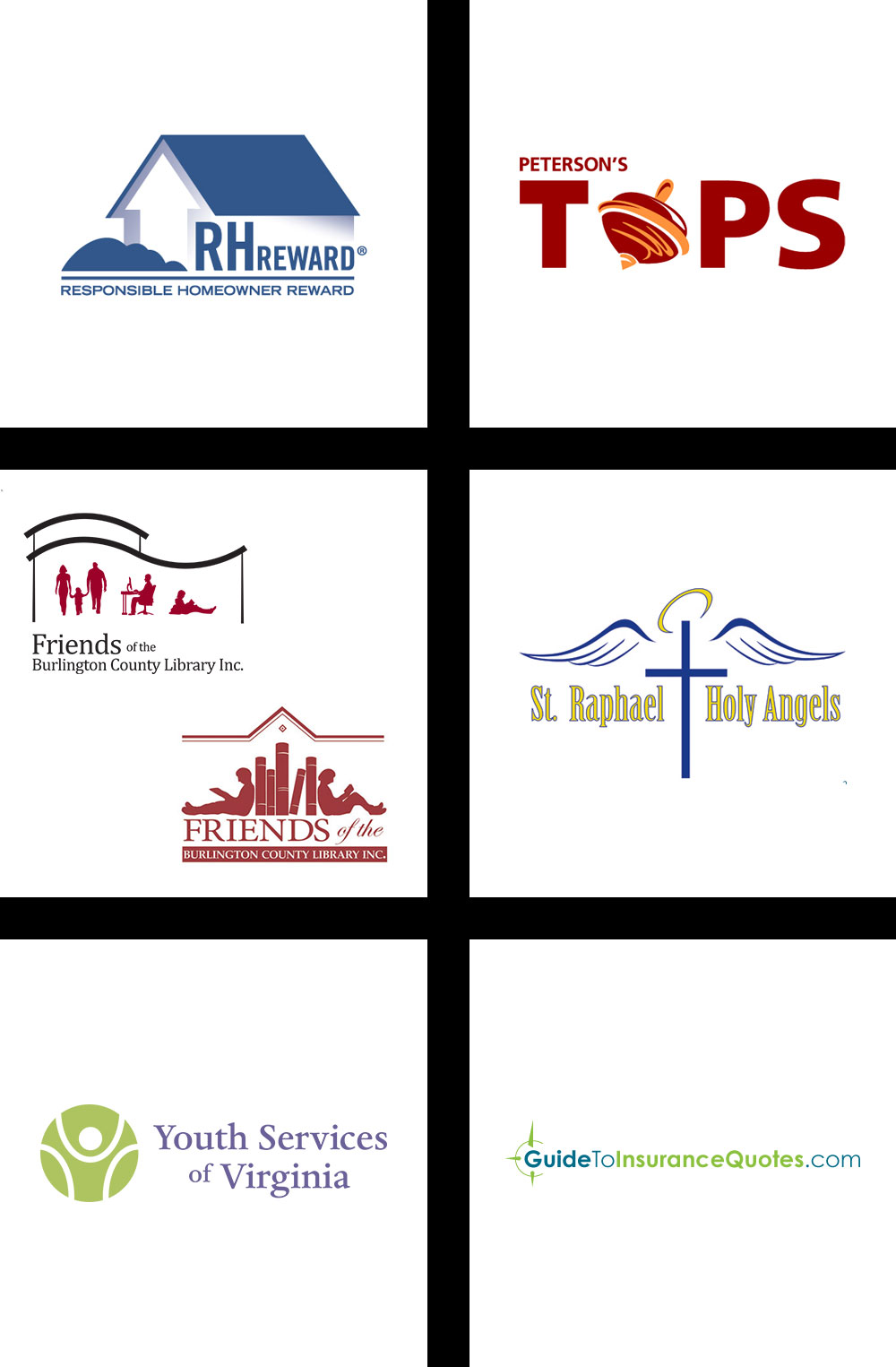 Logo Design